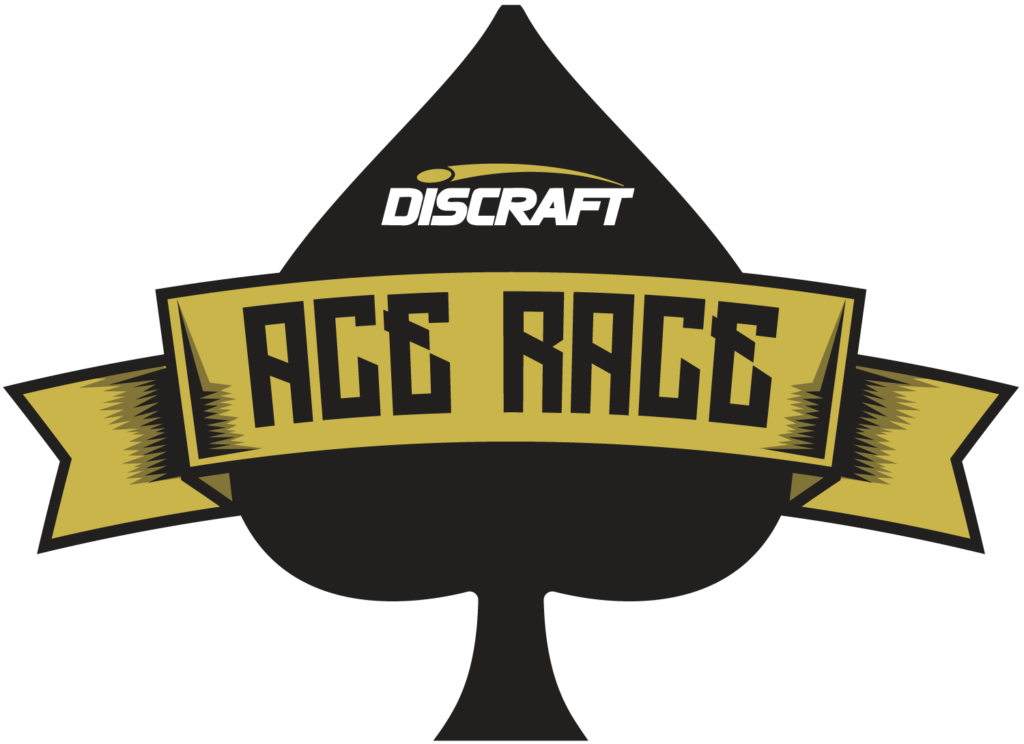 Strathmore Disc Golf Club Presents:
Strathmore Ace Race
Sunday, September 15, 2019
1:00 PM
$50 Player entry fee
Register online at:
https://www.discgolfscene.com/tournaments/Strathmore_Ace_Race_2019
Ace Race is a family friendly, fun event where everyone has a chance at an Ace (hole-in-one) on every hole! We will have 18 baskets in the space of the Front Nine at the Strathmore Disc Golf Course, and each hole will be 100 feet or less! Each player receives an incredible player package which contains two special edition discs, a backpack, towel, water bottle, and much more! The retail value of the player pack is well over $99.
This is a super fun way to learn a little bit of disc golf with a great group of people! Come and see what it's about!
Register online at the link above, or contact Todd for more information.