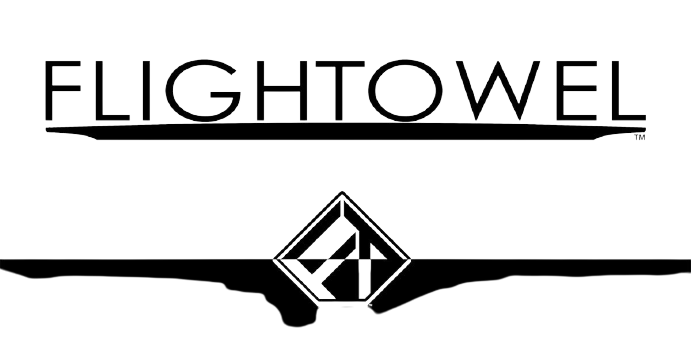 FlighTowel is here! Back in 2019 when we were at the Junior Worlds in Kansas, we met up with Amy Vrana, a touring pro, and she introduced us to FlighTowel. The original Righty and Lefty are innovative practice "towels" that come attached to a small part of an actual disc! Yes, you know you've all practiced with a plain old towel, snapping it and practicing your technique. FlighTowel takes it one step further and ATTACHES THE TOWEL TO A DISC FRAGMENT! Yes, you read that correctly, you are now holding the towel with a disc, so it feels right! It is an incredible practice device.
Fast forward to today, and we're proud to announce that JK Discs is now carrying FlighTowel products here in Canada. And not just the original FlighTowel, but also the FlighTowel Jr, and FlighTowel mini.
But wait, there's more! We've also got their amazing accessories for your cart! We've got the single and double putter clips – you just "clip" your putter to your handle. AND the wonderful cart grips. These specially designed, wild and wooly colours make your cart grip jump out and are more comfortable for your hand!
Check out our FlighTowel products today!