Tour Series 2022 Complete Set
From $32.99
We are very excited to Introduce the 2022 Discraft Tour Series Line-up! This years Tour Series stamps were designed with a Retro Motif to compliment possibly our best run of ESP Swirl to date. Seriously, you won't be let down!
If you can't add to cart, then the set is sold out. Remaining Tour Series discs will be sold individually.
Purchasers of this set will be able to choose discs (colours/foils) from remaining inventory.
Adam Hammes Tour Series Zone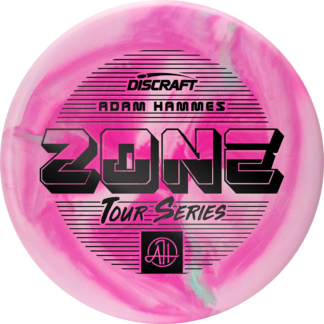 1 × AH Zone Tour Series 2022
Alexis Mandujano Tour Series Scorce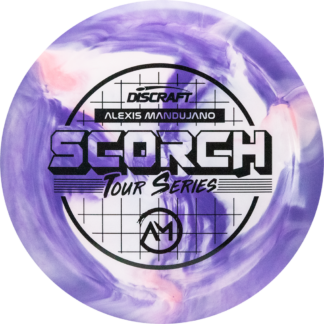 1 × AM Scorch Tour Series 2022
Andrew Presnell Tour Series Force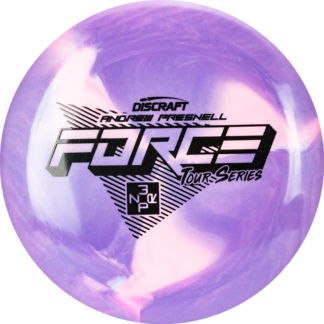 1 × AP Force Tour Series 2022
Ben Callaway Tour Series Undertaker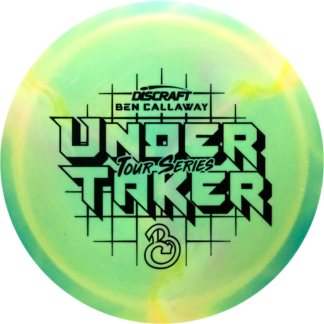 1 × BC Undertaker Tour Series 2022
Chandler Fry Tour Series Surge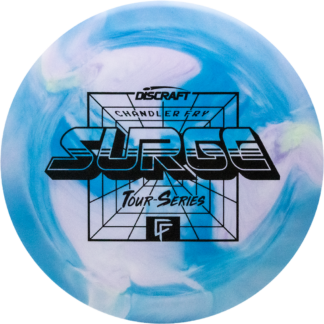 1 × CF Surge Tour Series 2022
Chris Dickerson Tour Series Buzzz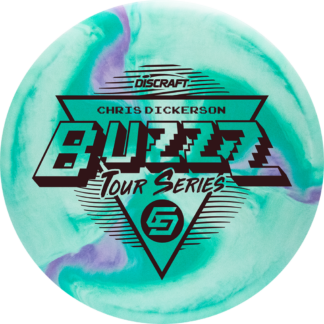 1 × CD Buzzz Tour Series 2022
Ezra Aderhold Tour Series Nuke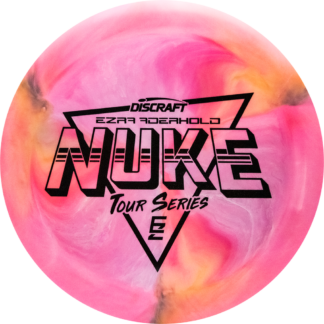 1 × EA Nuke Tour Series 2022
Missy Gannon Tour Series Thrasher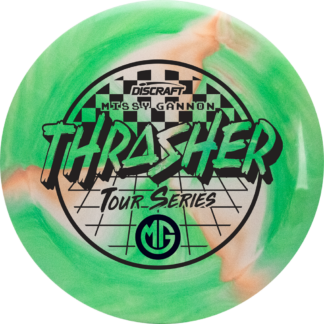 1 × MG Thrasher Tour Series 2022
Paul Ulibarri Tour Series Raptor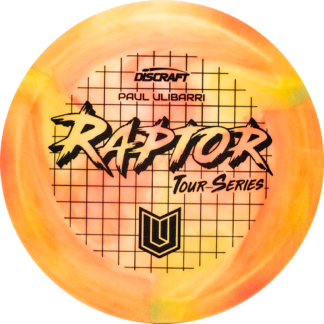 1 × PU Raptor Tour Series 2022
Paige Pierce Tour Series Fierce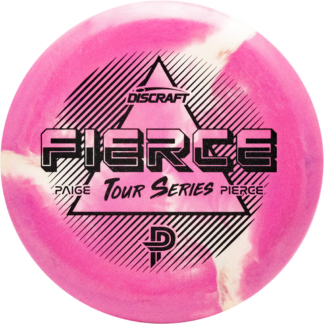 1 × PP Fierce Tour Series 2022
Paul McBeth Tour Series Luna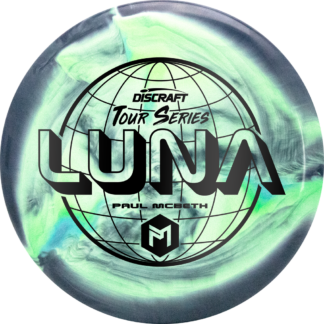 1 × PM Luna Tour Series 2022
Tim Barham Tour Series Buzzz SS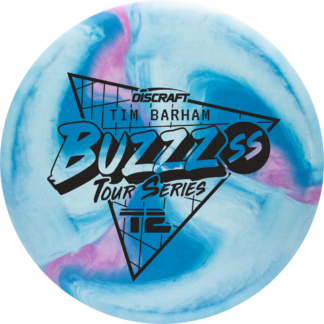 1 × TB Buzzz SS Tour Series 2022