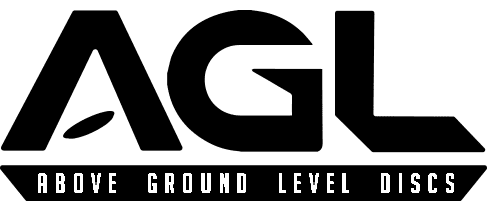 We have been looking forward to this day for a very long time! AGL Discs are now available here in Canada at JK Discs!
What's the big deal? AGL is a small family owned company based in San Jose, California. First starting in 2011, they created their first driver, the Cypress. Starting with a 3D printed prototype, that became a first production run, they continue to design and manufacture very unique designs.
Each disc from AGL corresponds to a specific tree/seed. AGL Discs are very durable, and maintain their flight path longer than many others.
AGL manufactures discs in Alpine (premium), Hemp (grippy and environmentally friendly), and Woodland – which is their base plastic.
AGL's first wholesale release sold out to dealers in minutes, and therefore we have a very limited stock on hand. As they continue to ramp up manufacturing to meet demand, JK Discs is committed to bringing them to the Alberta market.
Find out more about AGL at agldiscs.com
** We do not ship seeds with AGL discs in Canada. Bringing seeds across the border tends to be frowned upon:)
The first AGL discs we have are the Baobab, Ponderosa, Locust, and Alpine. Check out our AGL section!