Prodigy Backpack Week has arrived! Fresh stock from Prodigy is now available in our shop! We've received a selection of colours for the all-new BP-4 V3, BP-3 V3, and the BP-2 V3.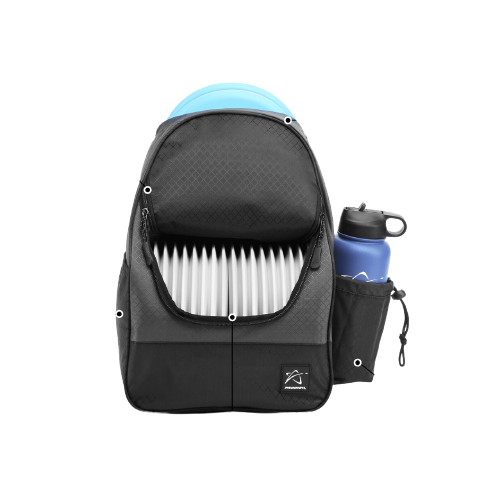 The BP-4 V3 is the all new starter backpack! This high quality, but low entry price bag is perfect for those who are getting started, or those who just want to keep a spare bag and some discs in the car, so you're ready to go out any time! Check out our BP-4 V3's for only $39.99!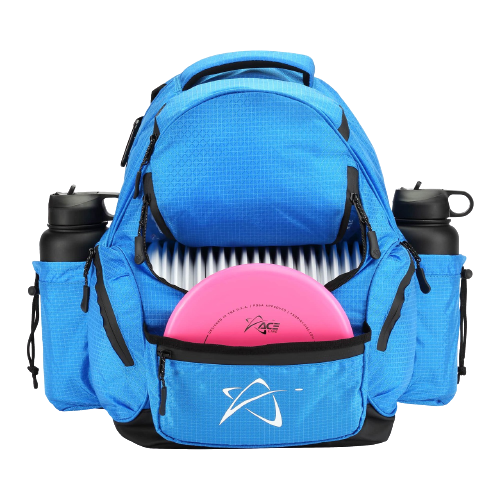 If you need a little more room, and a few more pockets, then look to upgrade to the BP-3 V3. This great mid-sized bag includes a front putter pocket, and a deep top pocket. Plenty of room and storage pockets for everything you need. This awesome backpack is only $59.99!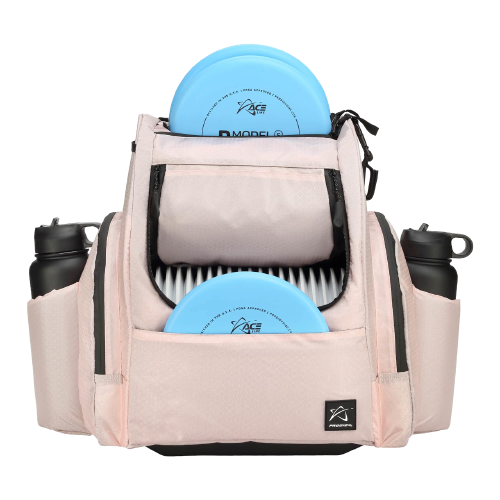 Of course if a larger backpack is your preference, but you'd rather not break the bank, then the BP-2 V3 will work GREAT! This bag holds about 28 discs, large pockets, an umbrella holder, and increased padding on the straps. JK Discs has them for $99.99!
And don't forget about the super flexible Practice Bag from Prodigy!
Find all these and more in the Prodigy section of our JK Discs store!