Introducing the new Royal Line by Latitude 64!
The Latitude 64° Royal Line takes disc golf quality one step further with the innovative NexEdge and NexFeel technologies. The days of sharp flashing are gone as the NexEdge process provides a buttery smooth feel to the bottom and outer parts of the rim. NexFeel is our new polishing technology enhancing the grip and feel of the whole disc surface. Want the best? The Royal discs are made for you.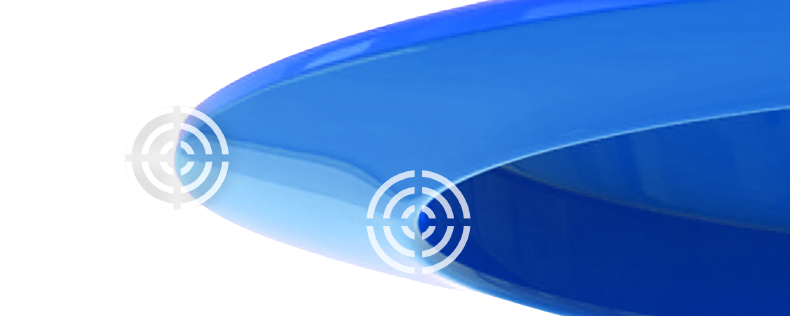 NexEdge
The days of sharp flashing are gone. The Royal discs will have a smooth feel on the outer and bottom part of the rim thanks to our NexEdge trimming process.
---
---
NexFeel
Our new mold polish technology in our Royal discs enhances the grip ability of the plastic surface. We are adjusting the plastic to achieve the optimal feel and flex of each mold in the Royal line-up.
---
The Grand Grace and Grand Rive are the first Latitude 64 Royal line discs available through JK Discs!
Pick up yours today!