It's Discraft Day here at JK Discs! Not only can you get the special Z Blend Captain's Raptor, but a couple of other very limited edition and quantity Discraft Discs!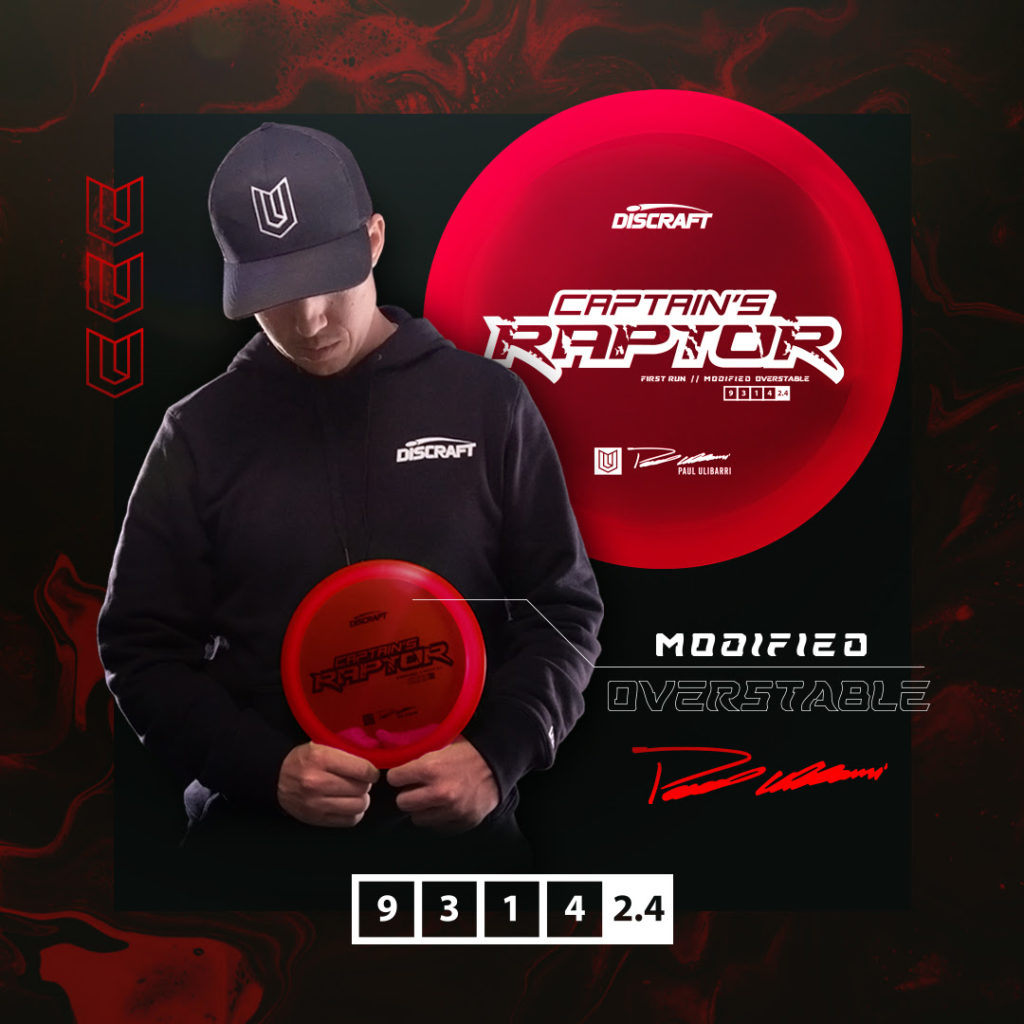 Introducing the 2021 First Run Captain's Raptor!
The Captain's Raptor is a modified-overstable Discraft Raptor ran in Special Blend Z plastic. This disc was inspired by Team Discraft Captain, Paul Ulibarri.

This will be a once per year, limited edition release with the stamp changing every year. Order these quickly because once they are gone, that's it until the following year.

The Captain's Raptor is an over-stable fairway driver that is meant for professionals and highly advanced players. The Captain's Raptor will be great in windy conditions and considered a "get out of jail utility disc."
---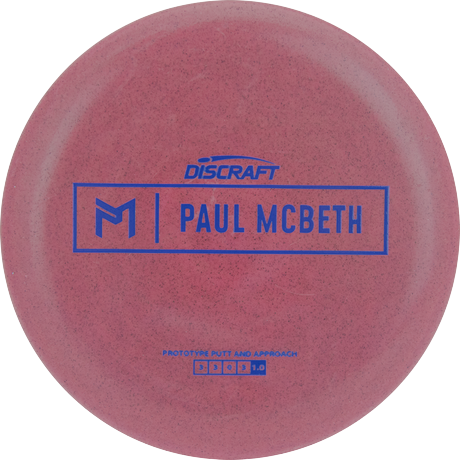 Paul McBeth Luna Mini Prototype
While we all know the Luna is Paul McBeth's putter of choice, this new mini Luna as the Prototype McBeth stamp, and is only 6 inches wide. This macro min disc was from a very limited run for collectors everywhere!
---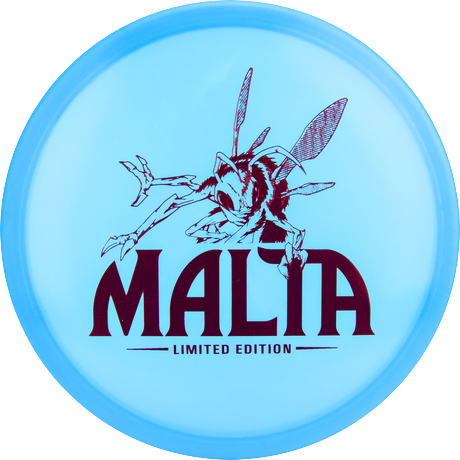 Paul McBeth Malta Limited Edition Z
Only 2000 of these Limited Edition Z Malta's were made, and you can get yours here! The Malta is Paul McBeth's 4th disc. An overstable midrange that has a strong and consistent finish and has been described as a longer Zone.
---
Available Now! Order yours today!