We're really excited to share two new products with you tonight! One is going to be a regular stock item here at JK Discs, and the other is an extremely limited supply disc.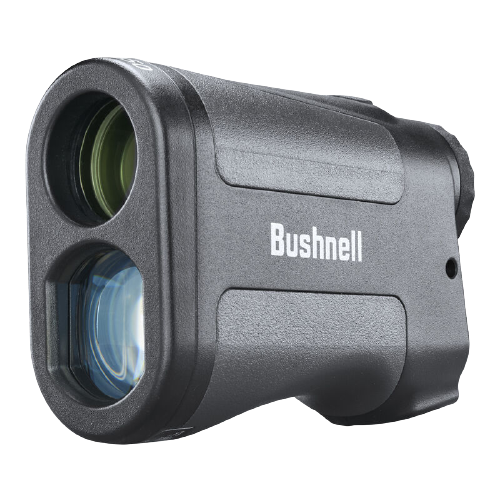 Bushnell Sport 850 Laser Rangefinder – $249.99
This is the first Rangefinder that is developed for disc golfers! It can measure in Metres, Yards, and Feet! No more doing math in your head, converting Yards or Metres to Feet! It's fast and it has an amazing range.
This is the first time it's been available in Western Canada, and it is expected to be a regularly stocked item here at JK Discs. The first order is a little limited – it's all we could get in Canada. But over time there will be lots of supply. If you miss out on the first order, you can backorder your Sport 850 and we will ship it as soon as we get new stock!
Check out this great video from our friend Frisbee Rob!
Ezra Aderhold 2021 Elite Team Special Blend Nuke – $39.99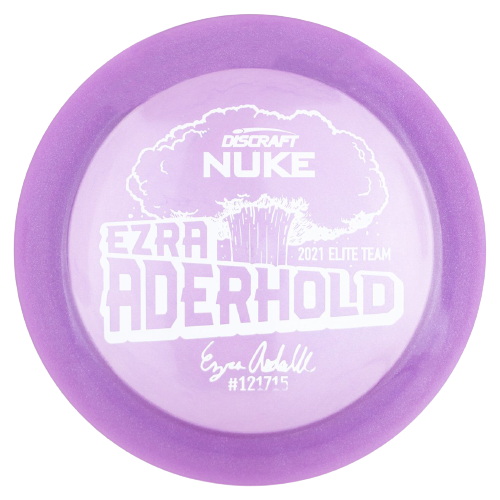 Yep! We managed to snag a few of these Special Cryztal Z Blend discs. Once they're gone, they're gone.
Stamp and disc colour may vary. Random weights. Limit one per customer.
In celebration of Ezra's two year contract and a new spot on the Discraft elite team we are excited to release a limited run of Nukes made from a special Cryztal Z blend with a sparkle finish.
"The Nuke has really helped establish myself as a distance thrower among some of the top professionals, the distance potential on these things are insane!" — Ezra Aderhold