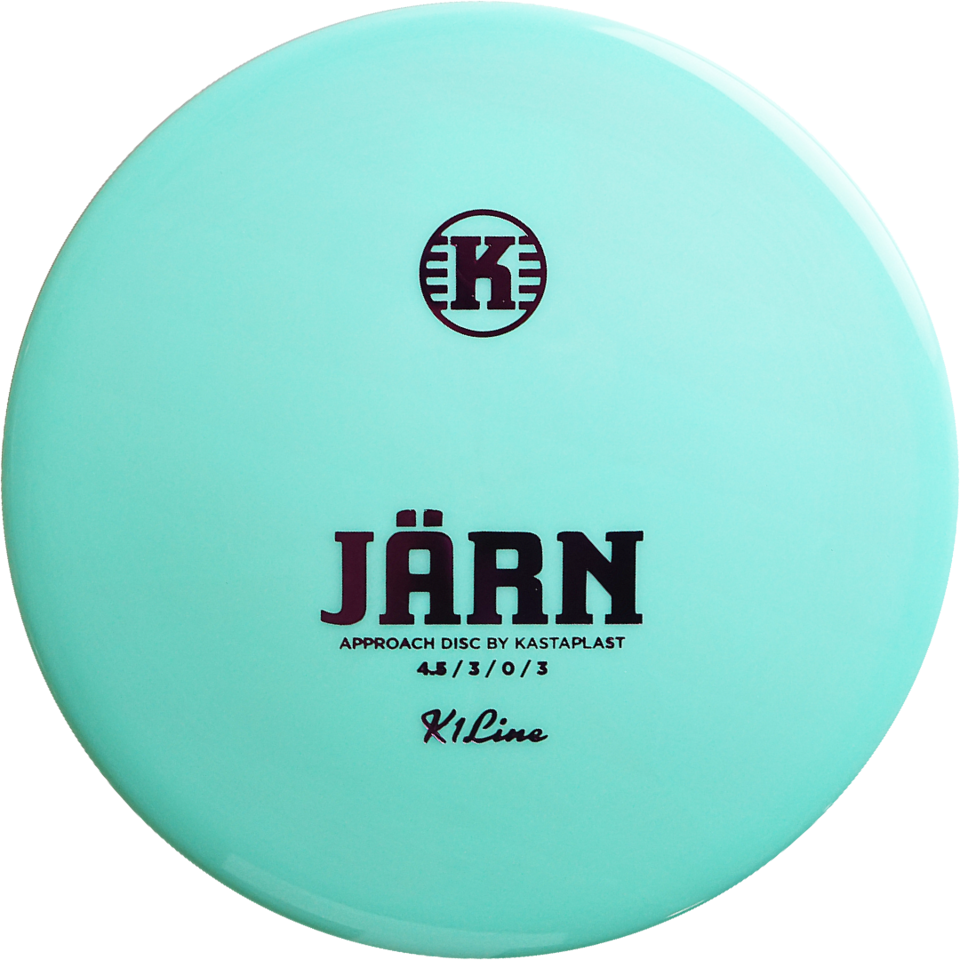 They're here! But there's a lot fewer than we expected! As you've no doubt heard, there were some challenges with the First Run Jarn's. More Jarn's were returned from Canada than were kept. And as a result, there are way fewer available for us to sell.
The good news is, we have received a good stack. The bad news is, it's not near the stack we'd need for all of our amazing Kastaplast customers!
As is our practice with new discs from any manufacturer, we will be keeping a couple and sending them to the JK Discs Vault.
The rest of the Jarn's will be sold to our amazing customers.
How will it work?
Everyone who purchases at least $20 worth of Kastaplast discs from our online store, between February 26th and March 19th, 2022, will be entered into a draw for the opportunity to purchase a brand new First Run Jarn for $34.99. One entry per customer. Draws will be made on Sunday, March 20th, and those customers will be notified on how to make their First Run Jarn purchase for $34.99. And in case you're wondering, we do have MANY MANY MANY Kastaplast discs in stock, even some special edition discs, X-outs, glow galore. Plenty of discs to choose from.
That's it. It's simple. We wanted to be as fair as possible to our many customers. Most likely the draw will be done on Facebook Live, but we'll add more details as we get closer.
Of course we are totally expecting to receive Regrind First Run Jarns in the coming weeks, as well as stock Jarns, but we don't have any details or timelines on those yet.
Thanks again for being amazing and supporting JK Discs!