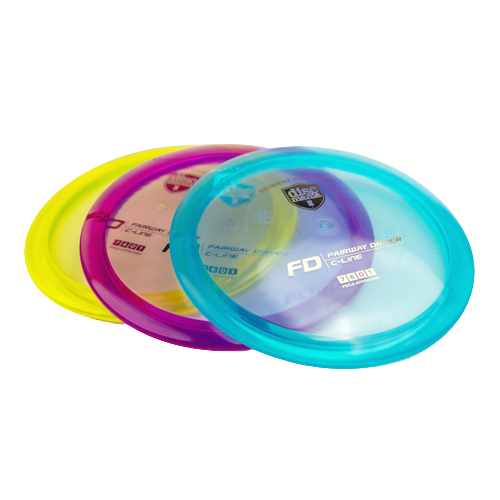 This is the FD, our most popular fairway driver – Reinvented.
The FD was our first Fairway Driver and has always been a true best seller in our line up. It's certainly one of the most iconic Discmania molds out there. If you're looking to get your hands on your first Discmania disc, this is a great place to start.
Famous for its extremely straight flight path combined with high glide and controllability, the FD has a place in everyone's bag. New players will fall in love with the FD's straight-to-stable flight path and dependability off the tee. For players with some experience, the FD offers point-and-shoot accuracy that connects you with your target at ease.
The FD is a great foundation to build your bag around, as its versatility ensures it's the one disc you'll reach for over and over again in various situations. Don't let the speed rating fool you, the FD glides surprisingly far!
If you are having trouble hitting the fairway with max speed drivers, take a step back, let the glide take you there, and the straight flight will place you in the middle of the fairway. The C-line version tends to settle on the more overstable end of the FD spectrum, meaning it can handle a lot of power while maintaining a straight flight path.
Mutant returns and introducing Splice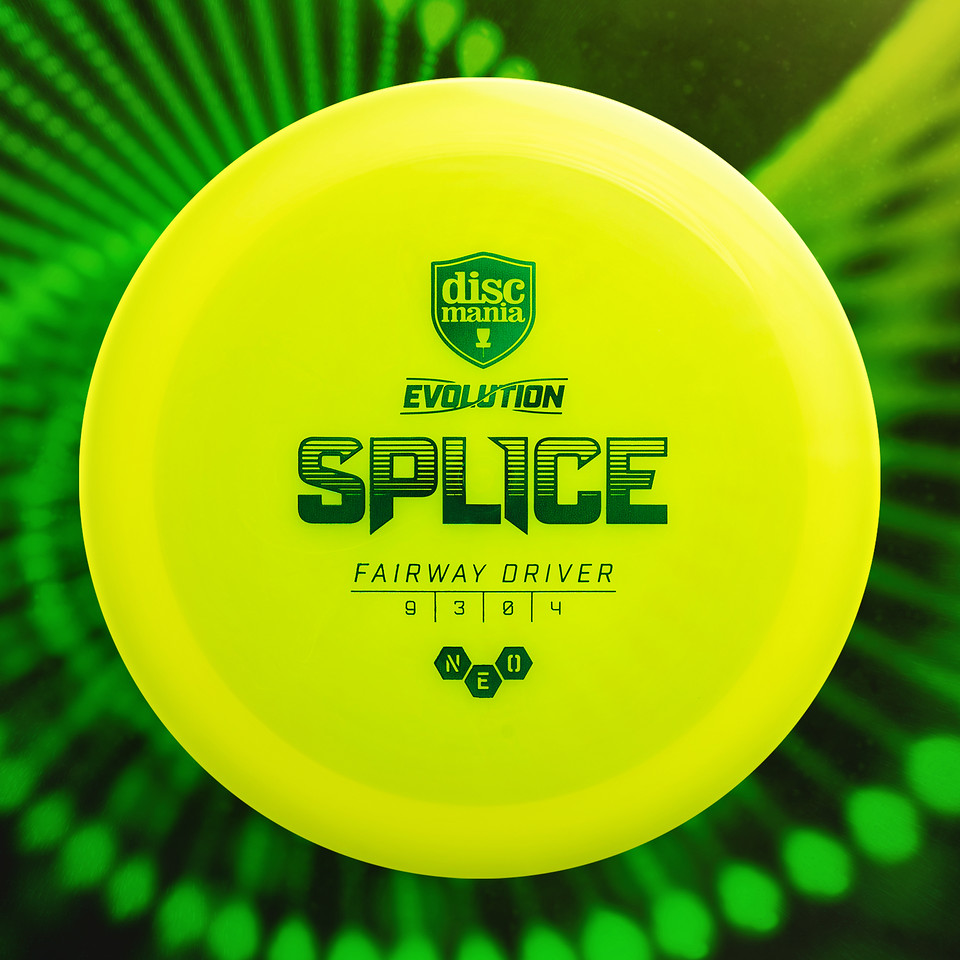 Splice – Available March 29th
Merging control and overstability, the Splice is a very overstable and accurate fairway driver with low glide. This disc fits well to a variety of different grips and it can be trusted even in the fiercest of headwinds. Great for all types of shots where you need extreme stability and reliability. This disc also makes sidearm throws more predictable, even if you are not so skilled at them.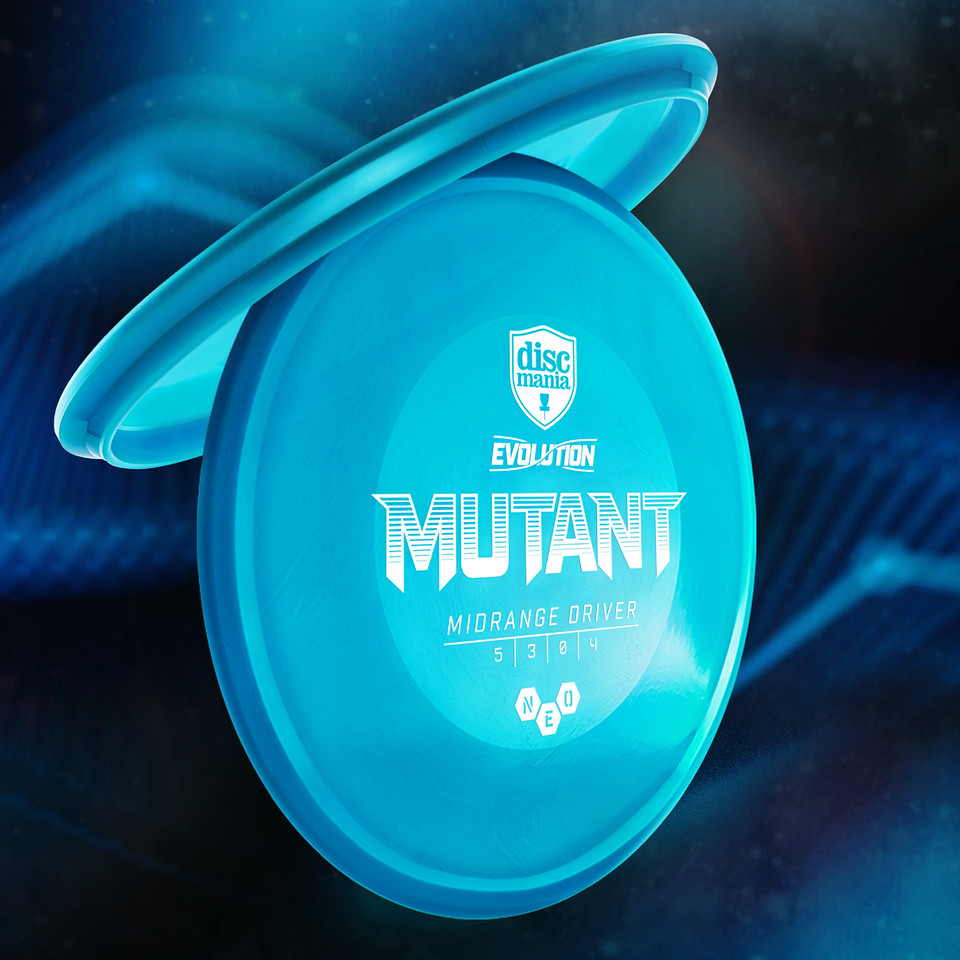 Mutant – Available March 29
The "Cybertruck" of mid-ranges, The Mutant is a truly unique midrange. The design principle for this mold was to create a disc with no rounded surfaces. It is an extremely overstable midrange with low glide that can handle even the toughest of headwinds. Great for both backhand & sidearm shots and situations where you need extreme dependability
As the game evolves, so do the tools we use to hone our craft. The Mutant is a product of our passion to keep reinventing the game.